Roof Leak Repair and more…
Sometimes all your roof needs is a simple repair. Let us diagnose and fix your roof damage without having to replace the roof completely. We'll help repair and restore your roof so it will function flawlessly.
Strong winds, heavy snowfall, and even a blistering summer sun pose threats to roofing systems throughout the Idaho panhandle. We know what Lake Pend Oreille-area weather can do to homes throughout this region and we're always on standby to come to your rescue when nature strikes.
Dedicated to Repairs: Your Sandpoint Roofing Specialists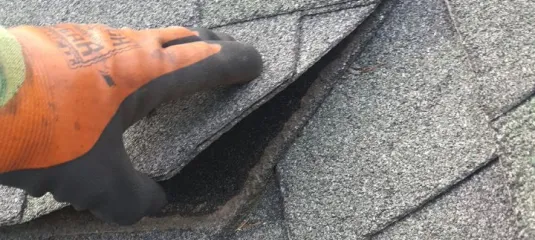 Rapid Response to Your Roof Repair Needs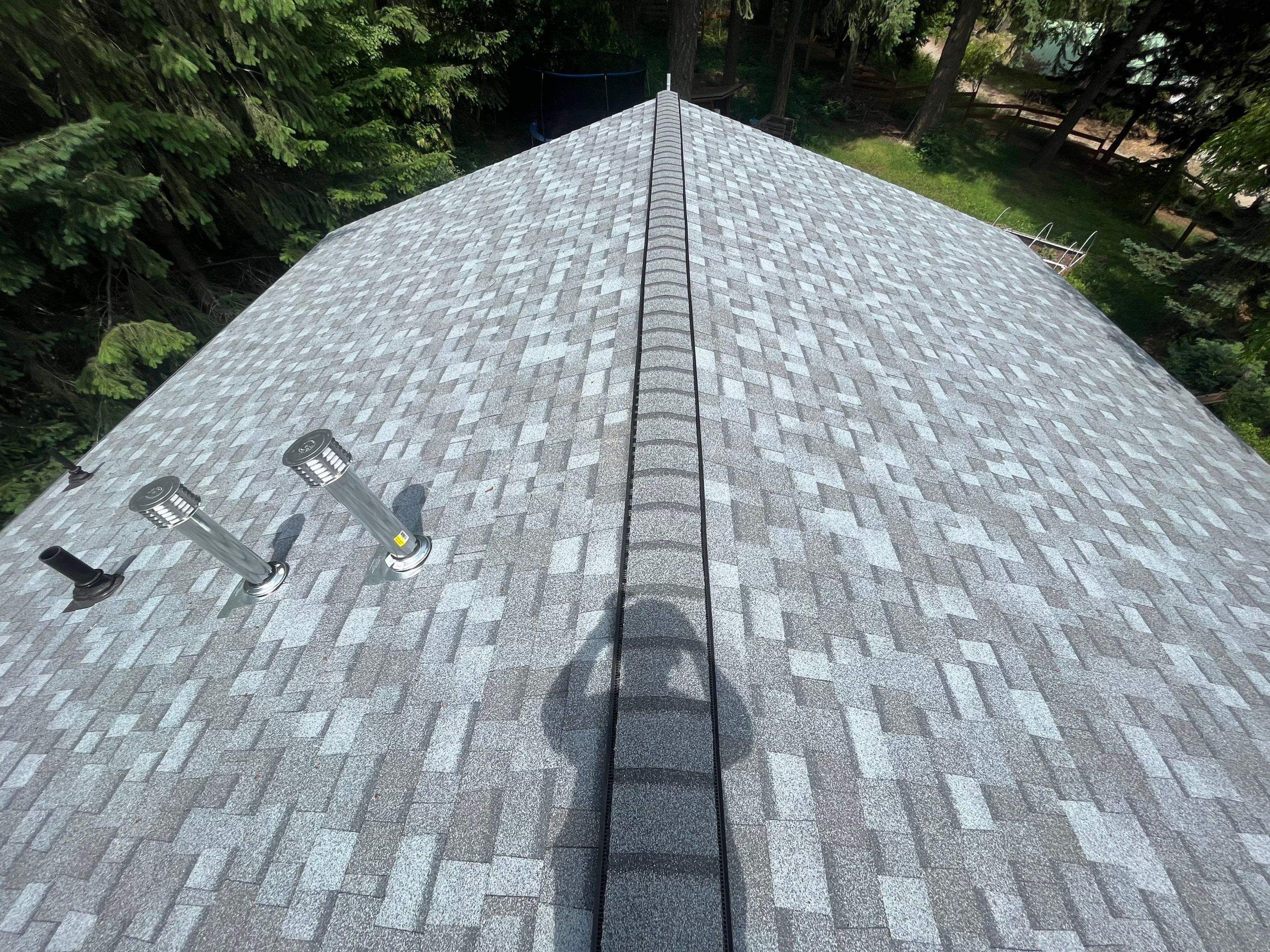 Do I Need a Roof Repair or a Full Replacement?
When it comes to roofing issues, understanding when to repair and when to replace is important and may save you money in the long run!
Roof Repairs:
Ideal for minor problems like small areas of damaged shingles or small leaks.

Cost-effective due to time and material needed and less disruptive.

Regular inspections can catch issues early for timely repairs.




Full Roof Replacement:
Needed for widespread damage, extensive wear, or an aging roof.

If your home is older, consider a full replacement; old shingles are often brittle.

Starting with repairs may lead to a full replacement later for older roofs, costing more and causing delays.

Modern roofing materials and techniques offer improved energy efficiency and durability.




Call and schedule a FREE inspection with our roof experts and we'll be completely transparent about the conditions of your roof system and whether you need a roof replacement or just a few repairs.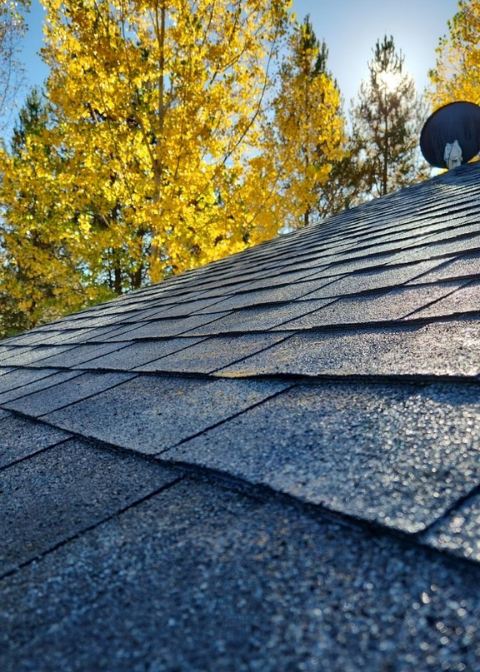 Signs that You Need Roof Repairs
It's not always easy to tell when you need a roof repair. However, you should consider calling the pros at Summit Exteriors if you notice: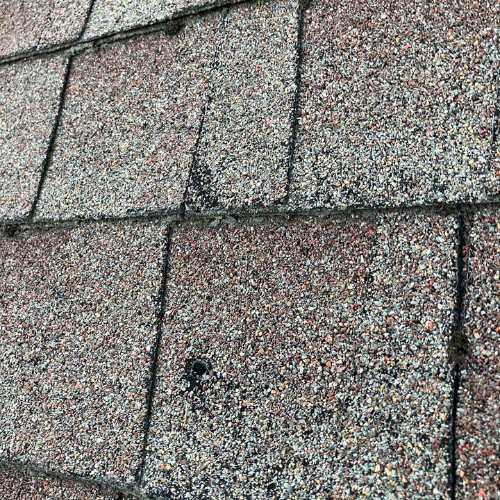 Tell-Tale Signs, Your Metal Roof May Need a Repair: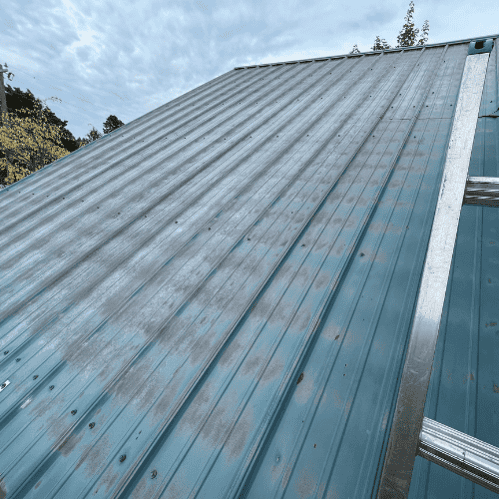 New Roof, No Mess…. with Summit's Equipter and Catch-all System!
When a storm strikes, it can cause serious damage to your roof, and that's where Summit Exteriors comes in. Our experienced team of roofing contractors in Idaho is equipped with the latest technology to ensure that your roof repairs and replacements are done quickly and efficiently.
One of the unique tools we use is the Equipter, a specialized vehicle designed to make the job easier. With its elevating platform, we can access your roof without creating a mess or damaging your property.