Summit Exteriors Is Focused on Your Success!
ABOUT US:
Summit Exteriors is a dynamic and rapidly growing home exterior business that specializes in roofing and gutters. We take pride in delivering high-quality solutions to our clients while maintaining a strong commitment to excellence and customer satisfaction.
Our experience has gained us a unique level of expertise in high-quality roofing applications for fine properties throughout northern Idaho.
JOB OPPORTUNITIES:
We provide jobs in Roofing, Gutter Installation, Roof Repairs, Project Management, Project Supervisors, Salespeople, Office Administrators, Marketers, Receptionists, and More!
NOTE: We DO NOT hire for all of these positions all of the time. However, we are a fast-going company and may have a place for you!
POSSIBLE BENEFITS:
Competitive salary commensurate with experience.

Opportunity for career growth within a thriving and expanding company.

Engaging and collaborative work environment.

Training and professional development opportunities.
How to Join Our Team!
If you're interested in using your talents and determination to further your career with a thriving business, we're interested in talking to you.
Contact us today and tell us why you believe that a job in the
roofing
business is right for you. We look forward to hearing from you!
HOW TO CONTACT US:
OR
Phone: Jorn Reger (Owner) 208-597-4388
If you can't get ahold of Jorn
Call our Office at 208-597-0101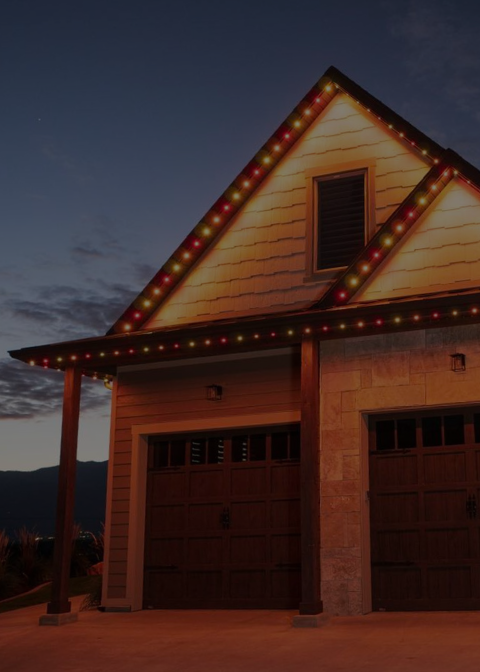 Write to: Jorn Reger Office@summitexteriorsid.com