Lake Pend Oreille
is home to some of the most beautiful properties in the area, from luxurious homes to cozy condos. At
Summit Exteriors,
we provide top-notch exterior services to ensure that each property is in prime condition.
Our skilled team specializes in roofing, repairs, skylights, and seamless gutters, delivering exceptional craftsmanship to every project. With a focus on the importance of a sturdy and well-insulated roof, particularly in harsh weather conditions, we ensure each residence is comfortable and secure. Trust Summit Exteriors to keep your property in top shape and protected from the elements.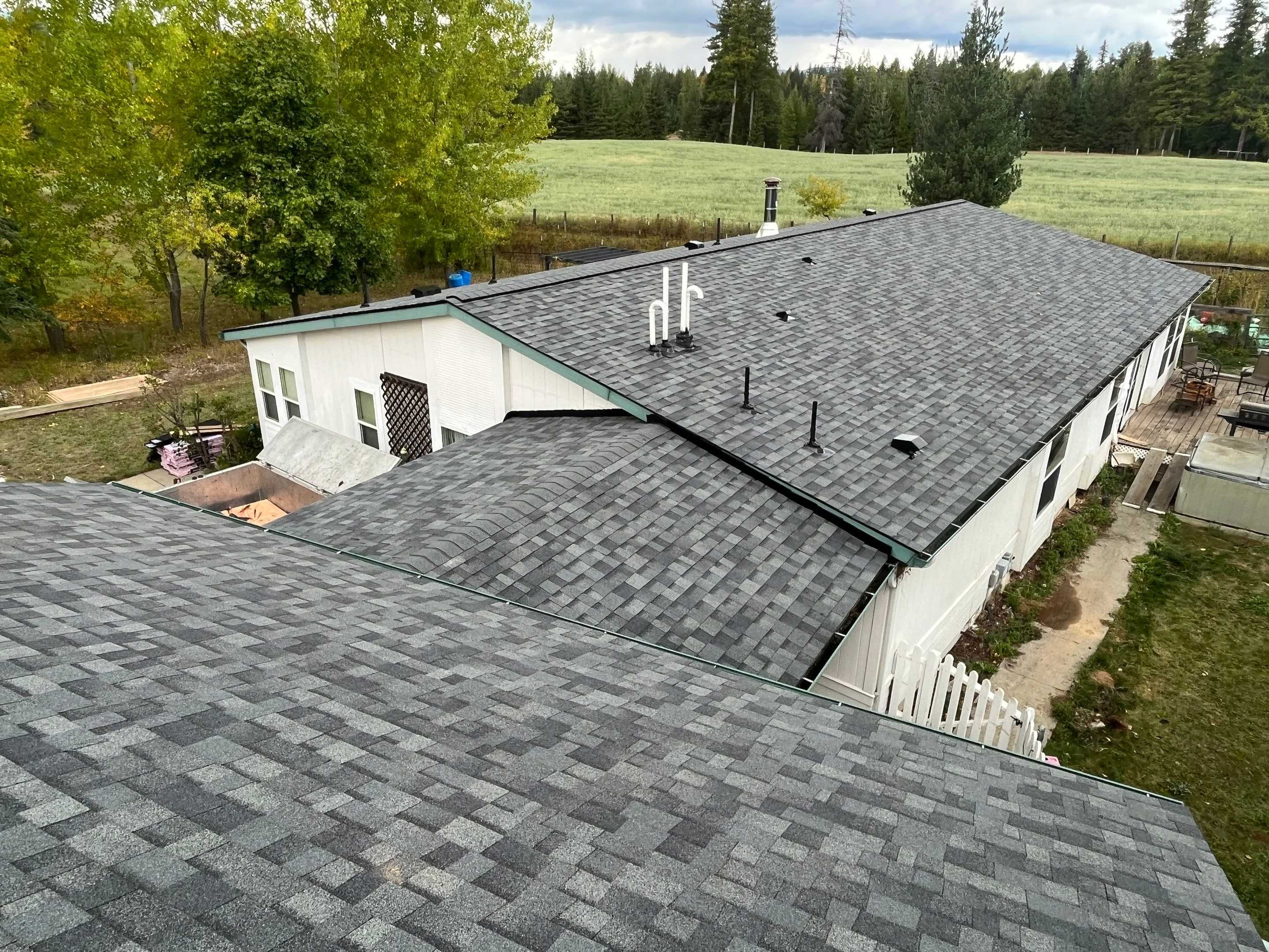 When it comes to roofing and rain gutter services, Summit Exteriors stands out as the most reliable choice for homeowners. Our locally trained professionals have unparalleled expertise in delivering top-notch services that exceed your expectations. Whether you need a new roof, a repair, or rain gutters, our team is equipped with the latest tools and techniques to get the job done right the first time. With Summit Exteriors, you can rest assured that your home is in good hands and that you'll receive the best service possible.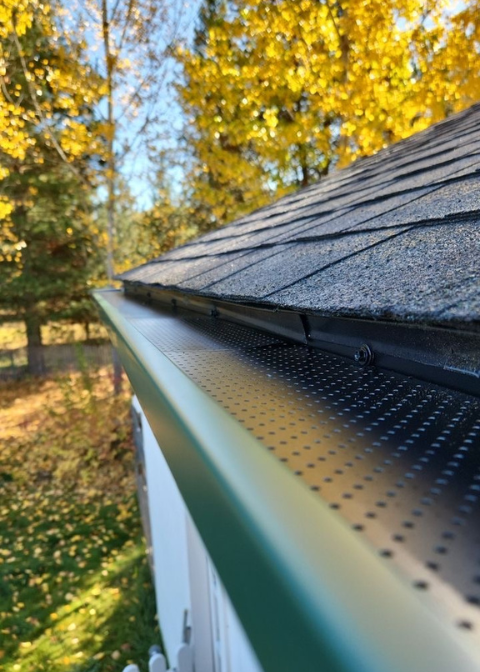 Customer Testimonials
We take pride in our reputation as a reliable roofing company located in Sandpoint, Idaho. Our consistent delivery of top-notch workmanship has earned us a reputation for building trust with each client. We are proud to have over 100 Google reviews from satisfied customers who have experienced our exceptional services. Discover why people love working with us!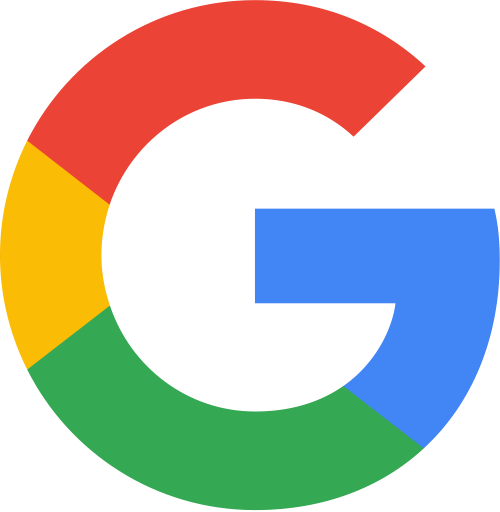 "5 Stars! We couldn't be happier with the exceptional roofing services provided by Summit Exterior! From start to finish, their team demonstrated professionalism, expertise, and a strong commitment to delivering top-notch results. We wholeheartedly recommend Summit Exterior to anyone in need of roofing services."
Rebecca T.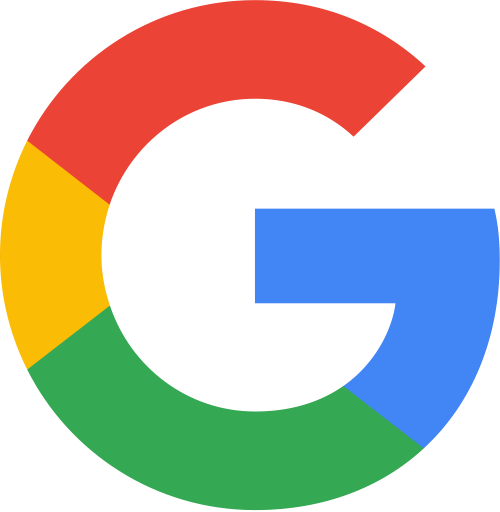 "I needed to replace the roofing and gutters on my whole house. Jorn responded to my call very quickly and was able to give me a quote right away. As soon as weather permitted they were here tearing off the old roof and putting on the new. The crew worked hard and did a great job, finishing in just a few days. They were careful to check for quality and make sure everything was done right. The price was as quoted. I would recommend them highly."
Roselle C.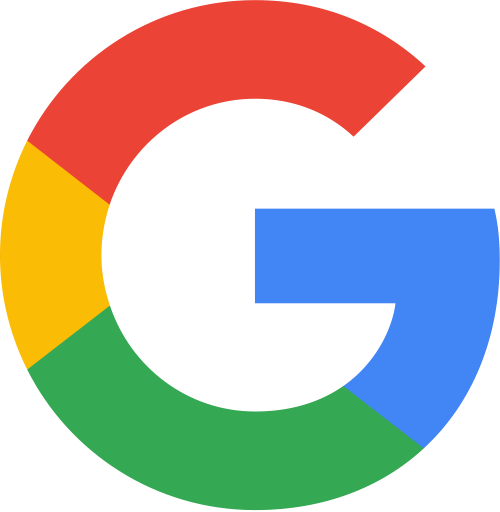 "Summit Exteriors replaced our old wood shake roof with asphalt shingles recently and the project went smoothly with no hidden surprises! Jorn took his time to answer all my questions along the way and communicated regularly with updates on when the project would start and then during the roof replacement. Especially loved having end-of-day pictures so we could see the progress since we were not present during the entire project. Highly recommend these guys!"
David B.
At Summit Exteriors, we firmly believe that quality and effective communication are the fundamental elements that lead to success. Our unwavering mission is to provide unparalleled residential and commercial exterior services to property owners while upholding a culture of open and transparent communication throughout every phase of the project. We recognize that no task is too insignificant and take immense pride in being an active part of the community, always ready to lend a helping hand when needed. From minor repairs to large-scale projects, Summit Exteriors is dedicated to delivering exceptional outcomes that go beyond our client's expectations. With our commitment to excellence and customer satisfaction, we aim to establish lasting relationships built on trust and remarkable service.
Summit Exteriors
Voted #1 Roofing Company in Bonner County 2023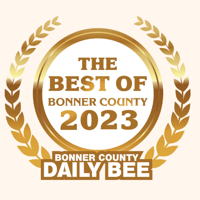 New Roof, No Mess…. with Summit's Equipter and Catch-all System!
When a storm strikes, it can cause serious damage to your roof, and that's where Summit Exteriors comes in. Our experienced team of roofing contractors in Idaho is equipped with the latest technology to ensure that your roof repairs and replacements are done quickly and efficiently.
One of the unique tools we use is the Equipter, a specialized vehicle designed to make the job easier. With its elevating platform, we can access your roof without creating a mess or damaging your property.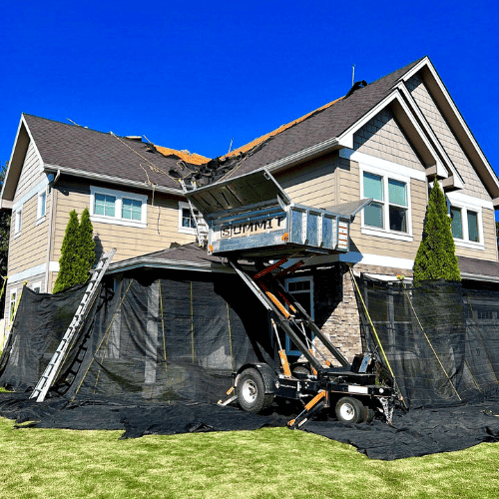 The Equipter is paired perfectly with our Catch-all system.
We understand how important it is to keep your yard looking clean and tidy. That's why our Catch-all system is designed to make it easy for you. It can take care of small debris like nails and underlayment pieces while also protecting your trees and shrubs from larger shingles.
This means that we can get the job done faster, saving you time and money. So if you're looking for a roofing contractor that can handle any damage, look no further than Summit Exteriors.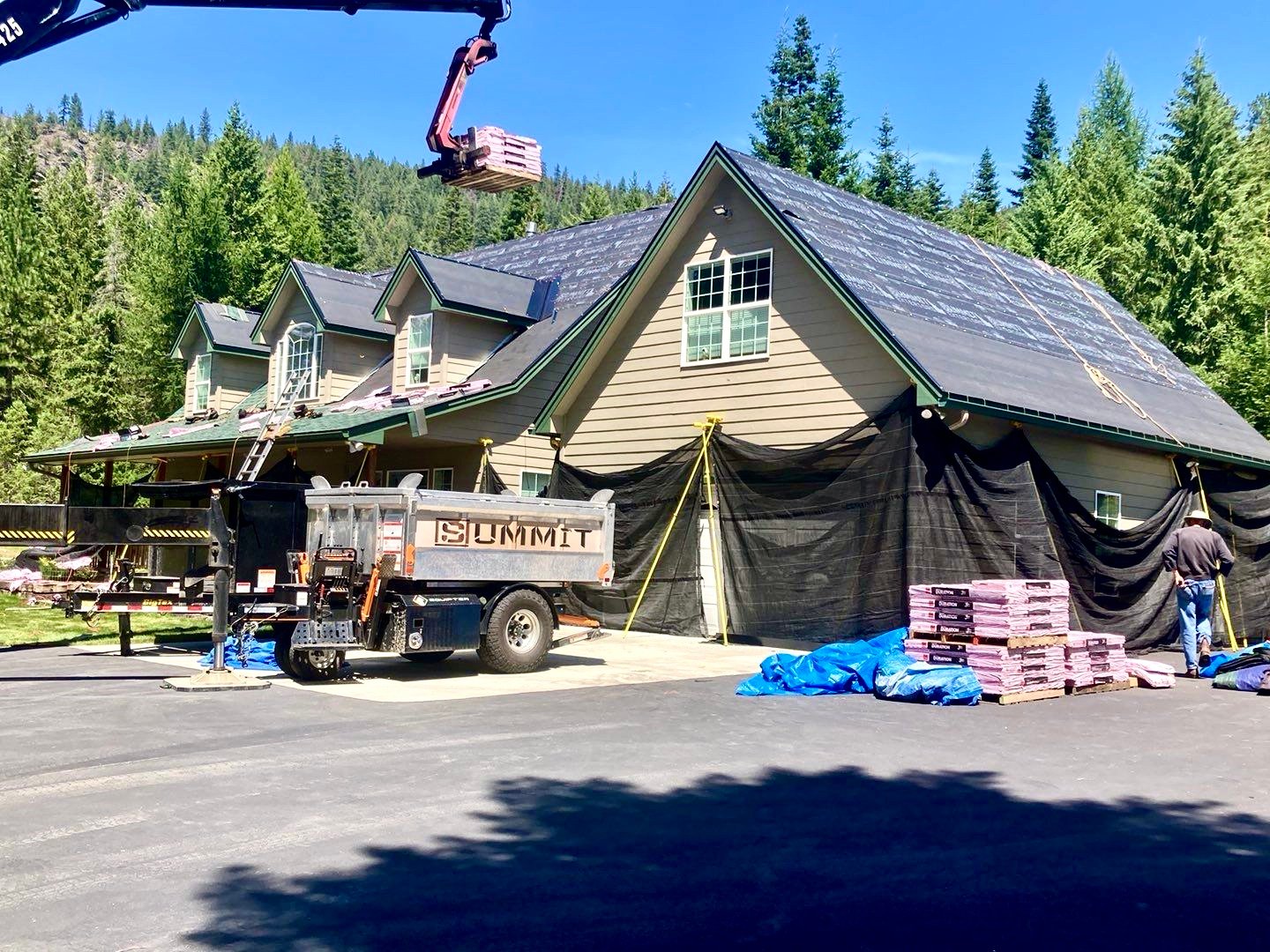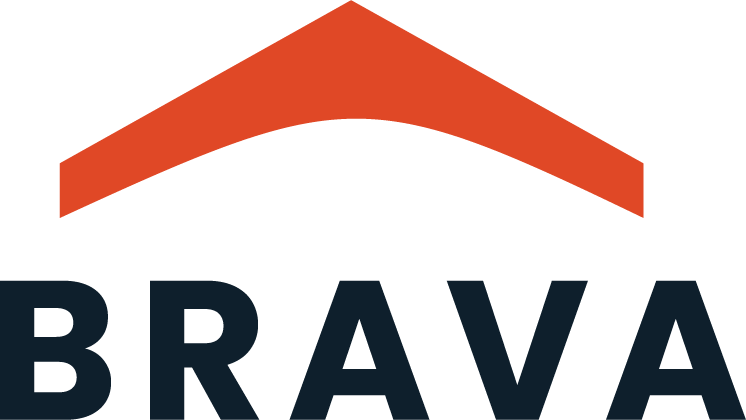 Summit Exteriors | Your Local Roofing Company in Sandpoint, ID
Summit Exteriors is your trusted local roofing company serving the Sandpoint, Idaho area. With a wealth of experience in roof repairs, we are proud to provide our services to communities in Sandpoint, Sagle, Bonners Ferry, Priest River, Hope, Hayden, and other northern Idaho areas.
If you suspect any damage to your roof, it's crucial to take action promptly. Our skilled team is here to help you address any issues before they escalate, potentially saving you thousands of dollars in the long run. Don't hesitate to schedule an appointment with us today.
Contact us at (208) 597-0101
Frequently Asked Questions
How long does roofing last?/ How do I know I need a new roof?
A typical Asphalt shingle roof should last 20 to 30 years in North Idaho. When you start seeing curling corners, excessive moss growth, or missing asphalt you know you should be considering a new roof. Leakage on an older roof may also indicate the need for a new roof.
What services do you provide?
We do new roof installations, roof repairs, metal siding, Velux skylights, gutter installation, Alu-Rex gutter guards, and gutter cleanings.
We perform insurance jobs and are well-versed in the insurance claims process.
What type of roof systems and styles do you recommend?
We will work on almost any roof. If you aren't exactly sure what you want we are happy to recommend multiple options as well as provide samples to help you with your decision. The bottom line is… we do roofs that will make your home or business look fantastic and protected for years to come! Look at our roofing page to see some options.
Where can I find more information about your company?
Our site is full of information, but you can learn more about us on Instagram and Facebook. If you don't find what you're looking for, call any time!
How long will it take to install my new roof?
Each house is unique but in most cases, it will take our crew 1 to 3 days to tear off and replace your roof. Weather must also be taken into consideration.
There are so many companies. How do I choose a contractor?
Here are a few recommendations:
1. Are they local? 2. Do they answer the phone and are prompt in communication? 3. Are they insured for the scope? 4. Are they knowledgeable and confident when answering your questions/ concerns? 5. Are they highly reviewed and recommended?
What type of warranty do you offer?
We offer a five-year workmanship warranty on all projects we do from start to finish. That being said, we'll never leave you high dry if you need our help after that five-year mark. We also install in compliance with the manufacturer codes, so your roof will also be covered under whatever the manufacturer warranty for your product is!
When is payment due for my roof?
For most projects, we don't take any payment till the project is complete and to the customer's standard. All jobs come with a signed contract before money is exchanged.