When the Highest Quality is Demanded, Demand Summit Exteriors
Sandpoint Roofing has always needed a company like Summit Exteriors–a company committed to the highest quality! We are a family-owned business that is growing fast, thanks to the many happy clients we have served! Owned and operated by Jorn and his wife Dinah. Summit was officially established in North Idaho in December of 2021.
With over 10 years of roofing and gutter experience. Our vision is to serve North Idaho and give you an insanely, top-notch experience through honest, quality service.
We strive to provide the highest quality for the best value. We will always be upfront and honest in our assessments and opinions when giving estimates on any project.
Satisfied clients are what keeps us going! Prompt replies to questions and concerns are a huge part of that! We do our best to keep you up to date throughout the time we spend working on your property while we complete your projects. We love it when you can watch us for a bit so you have the chance to witness the quality of our work. You won't be disappointed!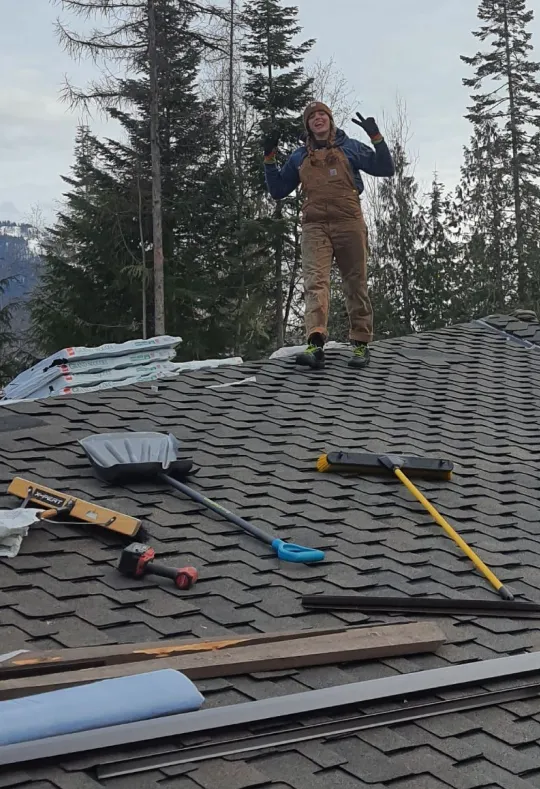 Why Summit Exteriors Stands Out in Sandpoint, ID
At Summit Exteriors, we take pride in being more than just a company that provides exterior solutions. We are a team of highly skilled and experienced professionals who are passionate about delivering exceptional service to our clients in Sandpoint, ID. Our commitment to excellence sets us apart from the rest of the industry. Here are five reasons why our clients choose us over our competitors:
We believe in using only the finest materials for your exterior projects. We source top-quality materials that not only enhance the beauty of your home but also ensure durability and longevity.
With a team of skilled professionals who bring a wealth of experience and expertise to every project, we ensure exceptional results that exceed your expectations. Our technicians undergo continuous training, staying up to date with the latest industry advancements to deliver outstanding craftsmanship and attention to detail.
We go the extra mile to ensure your yard remains in pristine condition. We utilize the latest equipment, such as the Equipter and our Catch-all system, to minimize debris and prevent damage, leaving your yard clean and undisturbed.
Our commitment to customer satisfaction goes beyond project completion. We provide full, detailed reports and suggestions before you sign on, giving you complete peace of mind. Don't just take our word for it—our reputation speaks for itself. Read our Google Reviews
Whether you require roofing, skylights, gutters, or repairs services we have you covered. Our extensive selection of high-quality materials and cutting-edge techniques ensures durability, functionality, and aesthetics that will stand the test of time.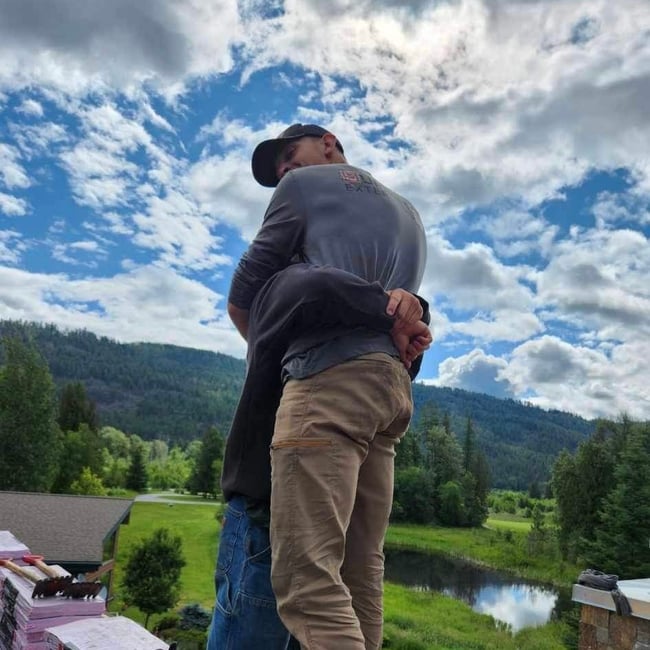 Your Friendly, Local Roofing Company
At our company, we take pride in our team of experts who are not only highly trained but also courteous and skilled in their craft. We understand that home improvement projects can be daunting, which is why our team is committed to ensuring a pleasant experience for you from start to finish. With their dedication to excellence, you can rest assured that every job we complete will result in a beautiful outcome that exceeds your expectations. Trust us to be your friendly, local Northern Idaho exterior contractor.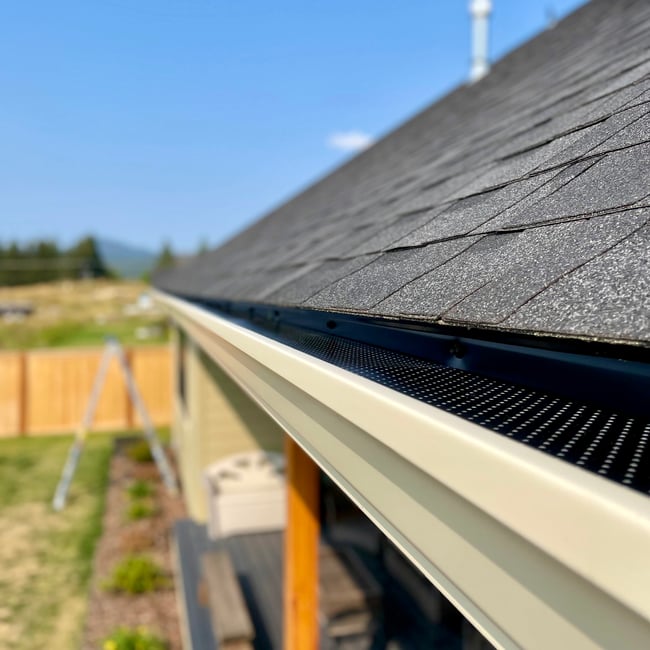 Sensitive to Clients' Budgets & Deadlines
At Summit Exteriors, we pride ourselves on being sensitive to our client's budgets and deadlines. Our expert team ensures that every project is completed within the specified time frame and budget, without compromising on quality. We start and finish projects on time, giving you peace of mind. We also prioritize maintaining a clean working environment, leaving your premises as clean as we found them. With Summit Exteriors, you can expect exceptional service, timely delivery, and a clean working space.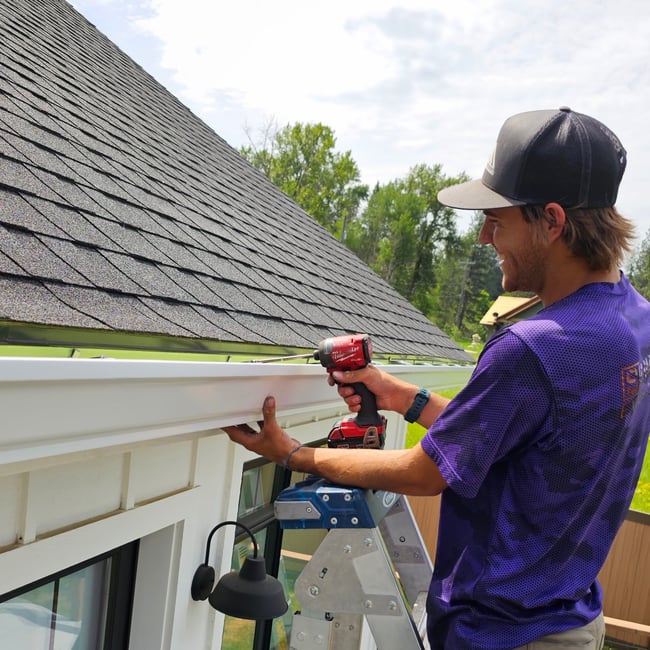 Great Value
We provide great value by offering fair and affordable prices without compromising quality. We believe in complete transparency and exceeding our client's expectations. Our dedication to excellence means that our job specifications are always accurate and up-to-date, ensuring our clients receive the best possible service. We put everything in writing to eliminate misunderstandings or surprises along the way.
Residential & Commercial Roofing, Gutter, Skylights, and Repairs
Count on Summit Exteriors for the highest level of quality and professionalism in North Idaho exteriors. Summit Exteriors uses fine products from outstanding manufacturers and couples that quality with unsurpassed craftsmanship and attention to detail.
For a FREE Roof Consultation and Estimate, schedule an appointment with us today!