When searching for a cedar shake roof alternative, Brava's synthetic shake roofing tiles should be at the top of your list. Our polymer shingles have all of the true-to-life natural beauty and rustic split textures of real cedar, combined with the incredible benefits of composite roofing material. When it comes to quality and craftsmanship, no one does it better. We manufacture the best composite shake shingles available. (Title 24 options available)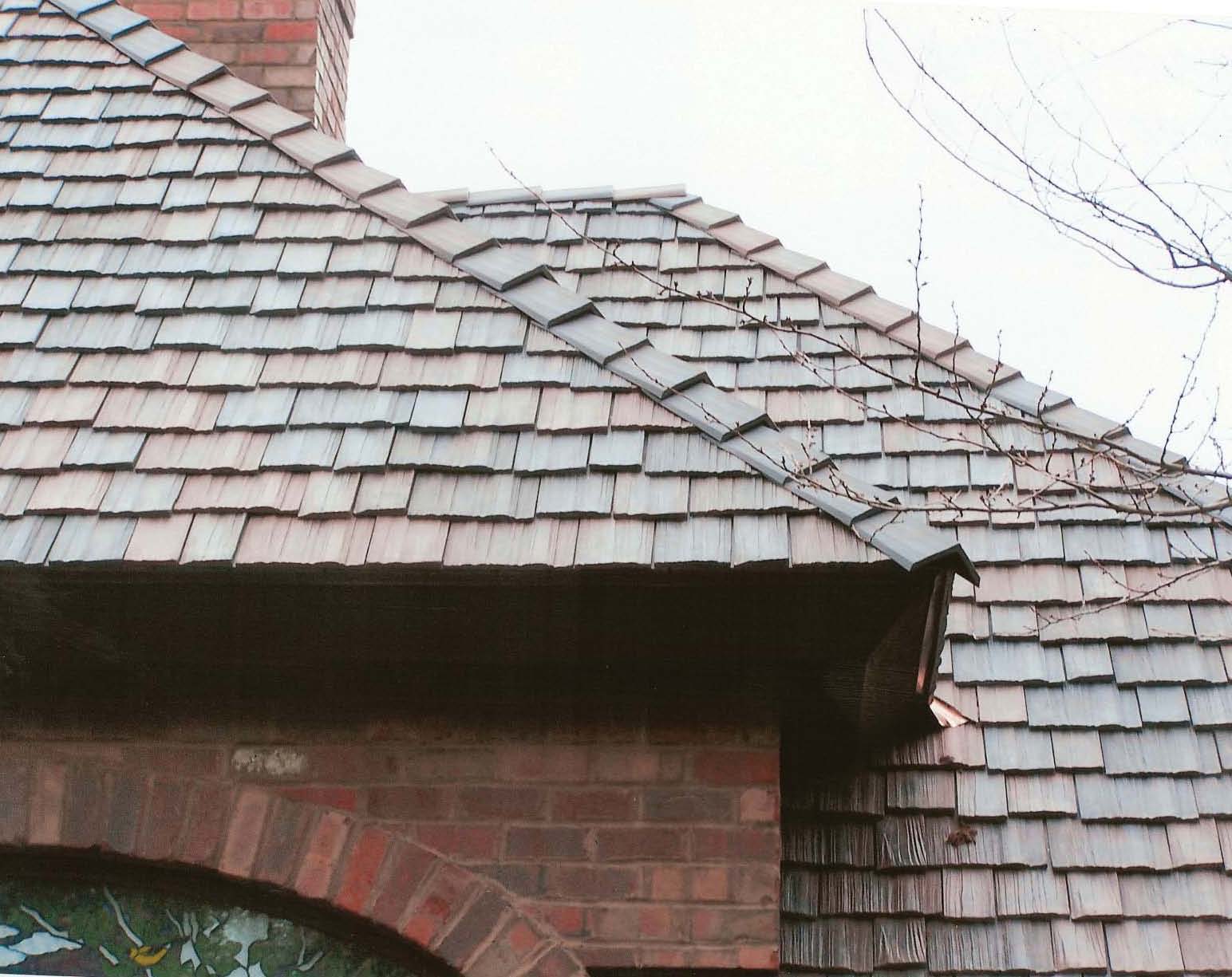 Like a precious photograph that has faded with the passing of time or a poem handwritten in ink whose words slowly disappear with age, never to be seen again, chemical or dye-based colors are broken down by the sun over the years.
Not with Brava.
Thanks to Brava Colorcast, our patented mineral-infusion process, our tiles offer the same lasting artistry that has kept the 3,000-year-old Ishtar gate colorful and five-hundred-year-old paintings from the Renaissance as bright as the day they were created
Similar to some of the most iconic paintings in history, our Cedar Shake, Slate, and Spanish Barrel tiles capture the authenticity and nuances of nature. We are so confident of the steadfastness of our colors that we offer an extended, transferable 50-year warranty for all our tiles.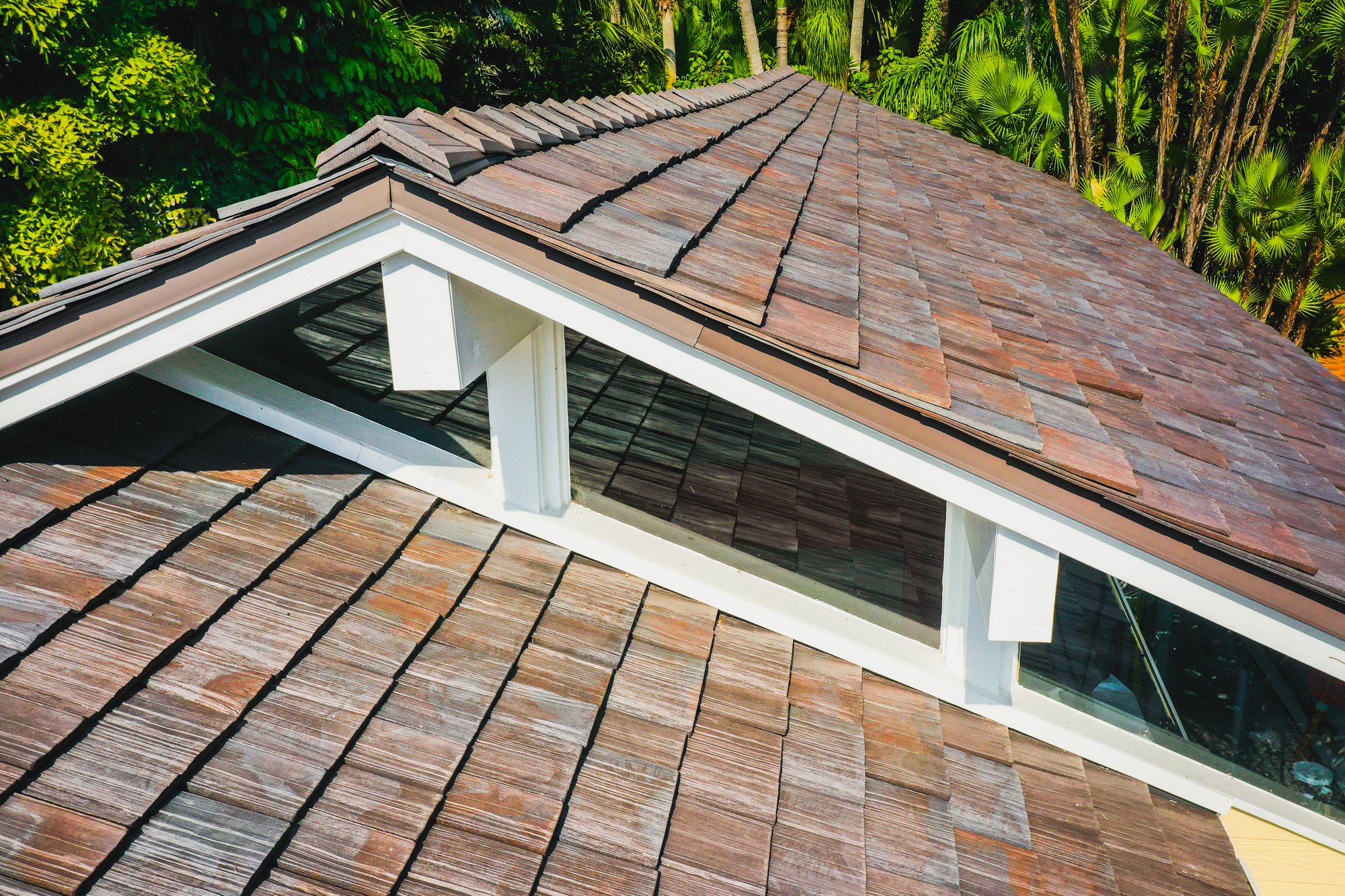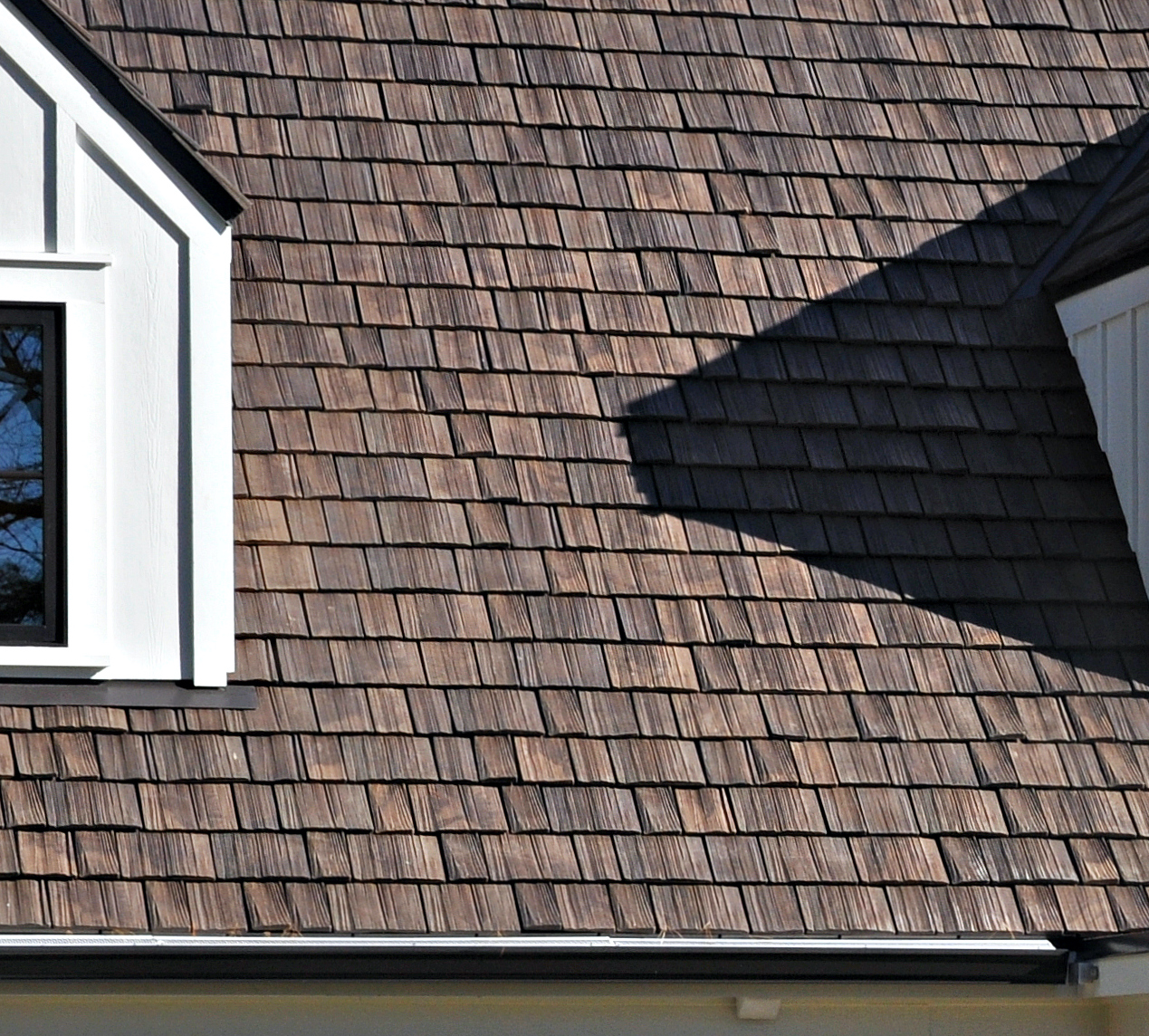 Color & Texture Variations Mimic Natural Materials
Created by light striking an object and refracting back into the eye, color evokes a mood and sends a message. Like the gorgeous inspiration abounding from lush forests, rocky deserts, and soothing sunsets, the unique color variations that occur naturally within our world are mirrored in Brava tiles, making for the most stunning and realistic materials.
With a color that flows throughout every enticing inch, our tiles have subtle variations forged by differences in pigment, composition, and manufacturing techniques. Production influences add richness, character, and a more dimensional appearance to each tile for a highly desirable and authentic look that elevates roofs from mere protection to pure exhilaration. And each palette of tiles shipped out is filled from multiple batches to ensure distinctive variations that reflect the beauty and contrasts found in nature itself.
Every single tile is a unique variation of color and texture.

Visualize BRAVA Products on Your Home

with our virtual home remodeler tool.
Have a Question? Let's Talk!