One of the most frequent questions we encounter daily is:

"When is the cheapest time to replace your roof?"

The answer may not be what you want to hear, but the honest truth is that the most economical time for a

roof replacement

in

Sandpoint

is

NOW.

Here's why.

The Escalating Costs
Over the past two years, the roofing industry, particularly in Sandpoint, has experienced a relentless barrage of price increases. We can provide a litany of evidence in the form of letters, emails from suppliers, and a multitude of statistics that showcase the relentless surge in material costs. This price escalation has been compounded by the inflationary pressures that the world has endured since the onset of the COVID-19 pandemic.
Fall 2022: We witnessed an alarming 8% increase in costs.
Spring 2023: Another 3% price hike.
Last year: The average annual increase stood at a daunting 5%, and the trend seems to be an unyielding upward trajectory.
The Hard-Hitting Truth
If you were hoping for a better time for a roof replacement, you might want to reconsider. The hard-hitting truth is that the cheapest time to replace your roof is right now. Waiting until next year or even a couple of years down the line may lead to yearly price increases averaging between 5% to 8%. Depending on the size of your house, this could translate to anywhere from $2,000 to $8,000 in additional expenses. It's a substantial amount of money, and we understand that no one wants to spend that much on roof replacement.
How much does it cost to replace a roof?
Roofing costs, which can be broken down into three general categories, can go up or down depending on your choices:
Materials: Shingles, underlayment, drip edge, flashing, protective coatings, etc.

Labor: Skilled workers who tear off the old roof and install your new roof

Disposal: Recycling or trashing of roofing materials after they're removed
"With asphalt shingles, we typically see figures from $3.50 to $5.00 a square foot, installed," says Todd Miller, president of Isaiah Industries Inc., a roofing manufacturer in Piqua, Ohio. "When you get into higher-end products, which include metals, tile, and slate, typically you're going to see figures anywhere from $9 to $15 a square foot."
"Roofing Materials Aren't Cheap, Especially If You Have A Large or Complex Roof, But What Raises The Cost Is Professional

Installation."
Roofing materials aren't cheap, especially if you have a large or complex roof, but professional installation is what boosts the expense. Labor often accounts for 40% to 50% of the cost, Miller says, largely because a lack of skilled roofers has driven up rates. The more complicated a roof, the more labor it takes and the higher the costs.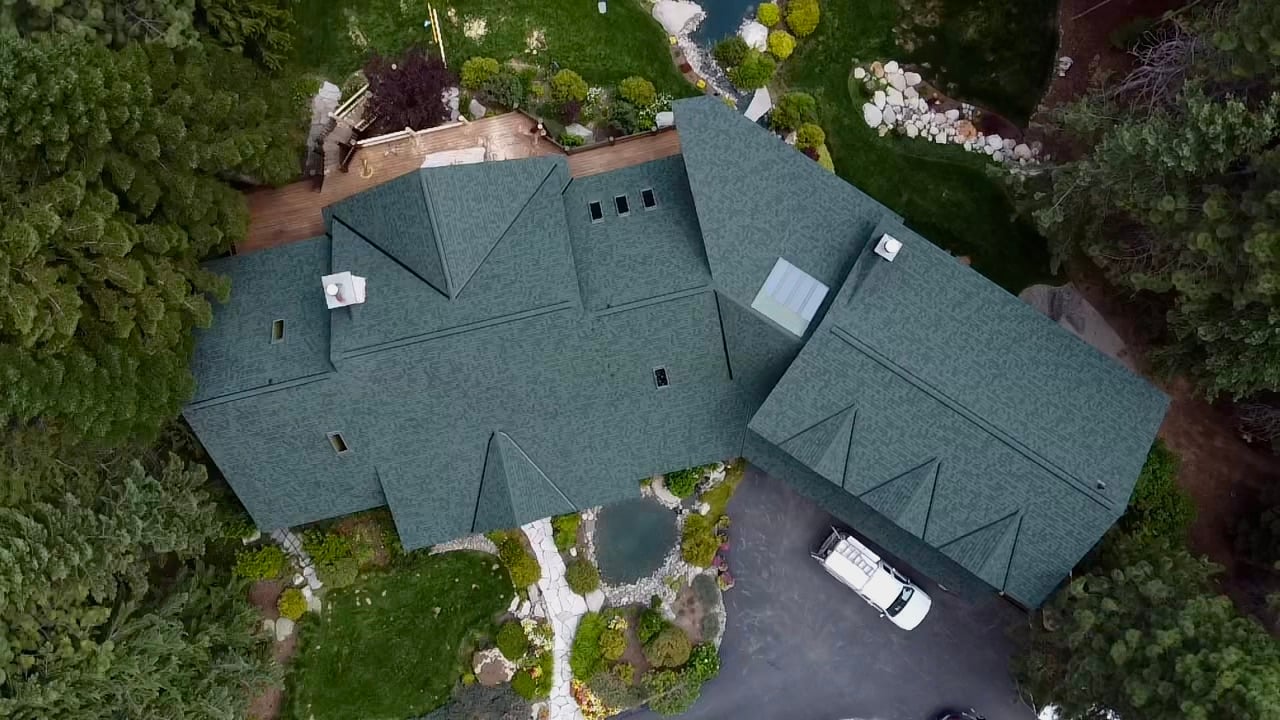 Signs you need to replace your roof
Dipping into your savings for a new roof hardly sounds appealing, but sometimes you may not have a choice. Scott Bulifant, the residential sales director at Baker Roofing in Raleigh, North Carolina, says the following signs indicate a roof will need replacement soon: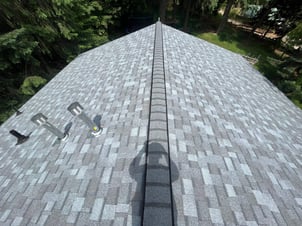 Visible Loss of Roofing Granules ("Bald Spots")

Brittle or Cracked Shingles

Missing Shingles or Visible Mat (the protective material underneath)

Water Leaking Into the Attic or House
Even without water dripping from the ceiling, waiting for "one more year" can cause problems that could cost more in the long run than the replacement expenditure, Miller says. And passing the buck to the next owner may be harder than you think.
Buyers and mortgage companies avoid a failing roof like the plague, so replacement may be what it takes to pass inspection — but don't expect a full return on investment. The average roof replacement recoups only 68.8% of its cost in increased home value, according to Remodeling magazine's most recent Cost vs. Value report. A $20,664 roof replacement would add only about $14,216 in value, for example.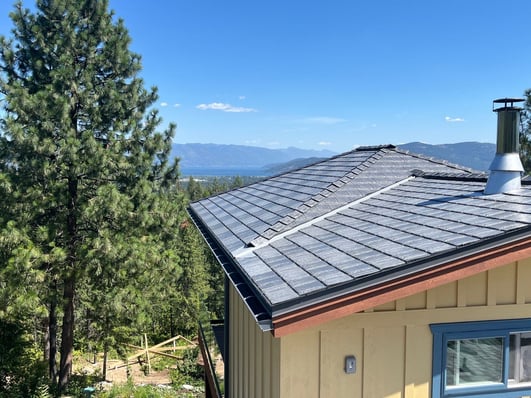 Taking Action
Our suggestion to you is simple: if you know you'll need a roof replacement this year or the next, act swiftly. Consider engaging a local roofer in Sandpoint and explore the possibility of locking in the current pricing. Even if the project can't commence until the next season, this proactive approach can save you a considerable amount of money.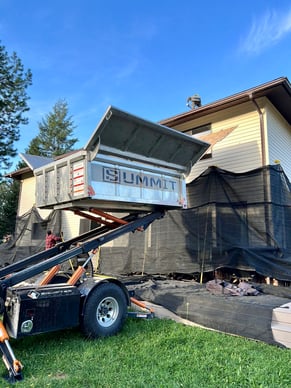 In Summary,
while we may not relish delivering this message, the facts are undeniable. The roofing industry is facing escalating costs, and a relentless trend of price increases is affecting not only Sandpoint but the entire region. If you've been wondering when the cheapest time for a roof replacement in Sandpoint is, the answer is unequivocally "NOW." Delaying the inevitable may result in ongoing cost hikes, which is an expense no one wants to bear. So, take action and secure your roofing project promptly to safeguard your budget.
For more insights on roofing and valuable tips, visit The Insider's Views.